Overview
As a leading provider of specialist services to the energy industry, Deep C is dedicated to deliver a complete service which contributes to valuable and sustainable relationship to our clients.  
Being a specialist means that Deep C combines the best of technologies, operational know-how and in-depth engineering. As a result of this combination we provide our clients with innovative, reliable and cost efficient solutions.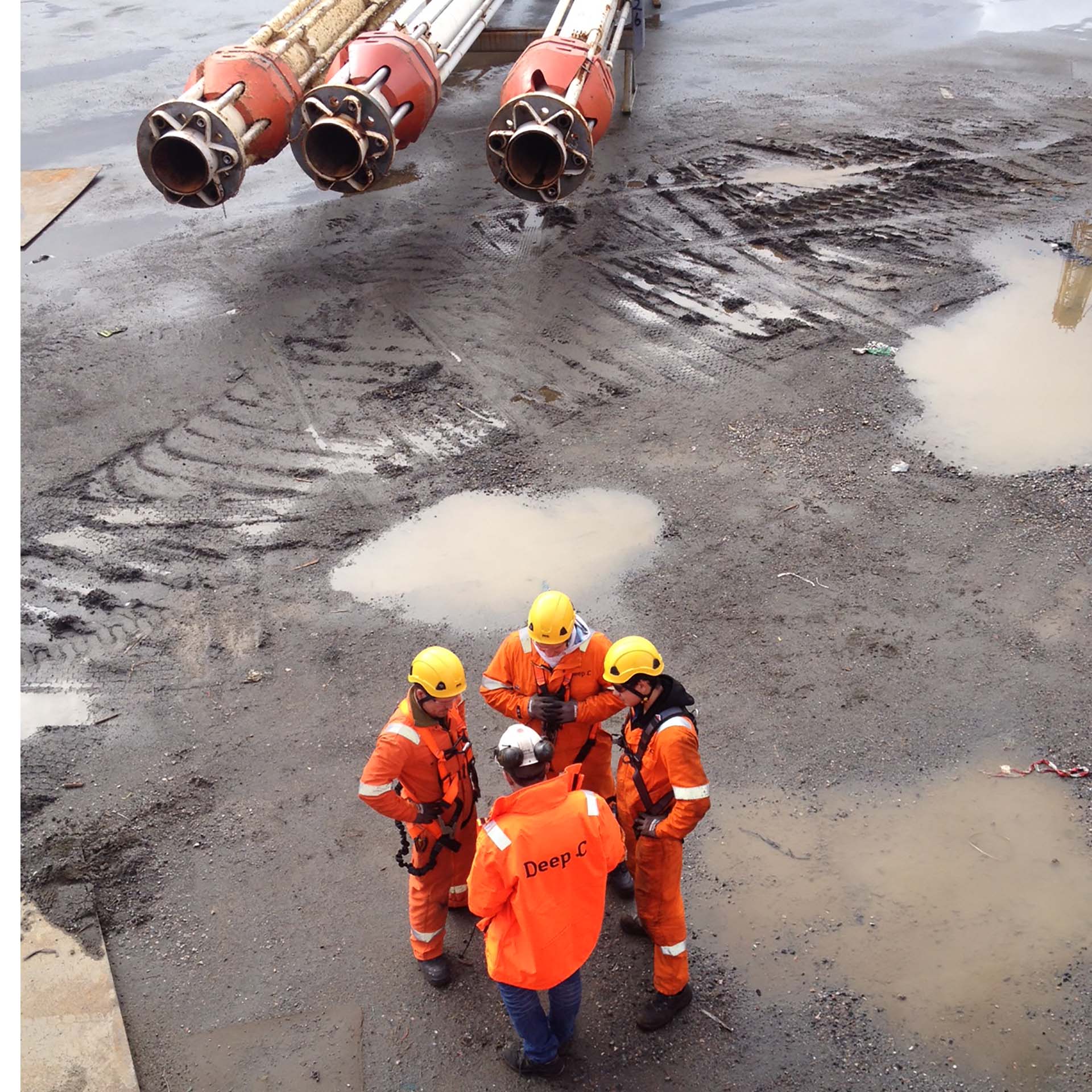 Our Values
Deep C delivers services based on our core values and this is shown in the results we achieve.
We'll find a way or make a way 
Aut viam inveniam aut faciam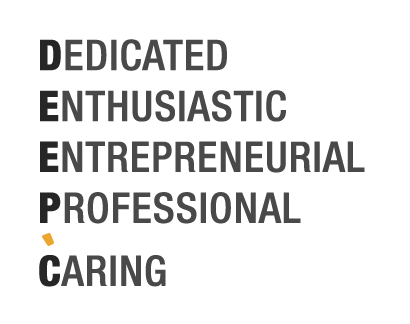 HSEQ
We emphasizes the importance and value of HSEQ in everything we do. Our organization, at all levels, is committed to continuous improvement in HSEQ activities. HSEQ is implemented in our daily operations on the foundation that it will contribute to improve safety, health and our well-being, as well as improving our operations profitability and delivery performance. We will never accept that a job is so urgent that it cannot be done in a safe and environmentally responsible manner. We truly believe that any harm to people, equipment and environment can be totally avoided, and strive for that purpose every day.
Deep C has implemented a HSEQ system which is certified by KIWA according to the following standards:
ISO 9001:2015 Quality Management System
ISO 14001:2015 Environmental System
ISO 45001:2018 Health and Safety Management System 
Deep C is member of the following supplier networks:
Achillies JQS
Achillies FPAL
Achillies Power & Tech
Achillies UNCE
Subsea UK